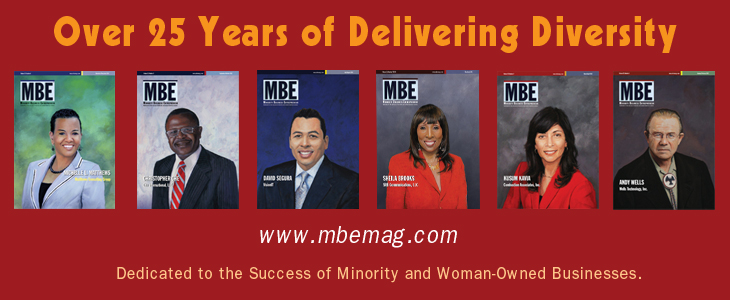 EXCEPTIONS TO THE RULES
Sponsored by: MBE
Are you an exception to the rule? Tune in to find out! Exceptions To The Rules is an online radio show designed to motivate, educate, and help you create your own Resource Bank, a tool essential to your success as a frugal entrepreneur and business owner with little or no cash flow.  Each week, Listen Live! as online host E. Michelle Lee and expert guests discuss topics such as getting the resources that you need, health care options for small business owners, Exceptions "PR with a Purpose" resource alerts, and much more!
Author of the book The Exceptions To The Rules: Are You One? You Can Be! - How To Overcome Any Obstacle, show host E. Michelle Lee is on a mission to help people get access to resources they need to succeed in "Real Time" and "At The Speed of Business". Whether through her Exceptions Phase 10 or 6 Week Fast Tract Programs, or blog, Exceptions To The Rules: Resource Bank, E. Michelle Lee inspires and educates people from various socio-economic backgrounds with diversified experiences and talents who have decided they are the Exceptions To The Rules.
Join the online radio conversation: call1.877.932.9766 or email exceptions@talktainmentradio.com
Exceptions To The Rules broadcasts online, for a complete list of air-times visit our program page.
Exceptions To The Rules with E. Michelle Lee is an online radio broadcast heard exclusively on TalktainmentRadio.com.
Be sure to like Exceptions To The Rules on Facebook and follow the show on Twitter.
Exceptions To The Rules - Episode: 05/16/13 FIBRO Help: Dr. Kevin Hackshaw Play
Exceptions To The Rules - Episode: 05/09/13 National Fibromyalgia Awareness Day May 12th Play
Exceptions To The Rules - Episode: 05/02/13 May Kickoff- Harvest Health & Resources Play